Welcome to El Gato Negro, New Orleans most authentic Mexican kitchen! Inspired by family recipes from the state of Michoacan, our extensive menu and exotic drinks are carefully prepared with the finest & freshest ingredients available.
This restaurant is dedicated to my father and mother, who immigrated to this great country with nothing but dreams.
They had (3) children: Sandra, who is in law enforcement; Jorge, who works at a local refinery; and myself (Juan), who started as a dishwasher in 1983, at the age of 14, because I wanted a pair of Nikes.
After more than 30 years of restaurant experience, I'm proud to give you…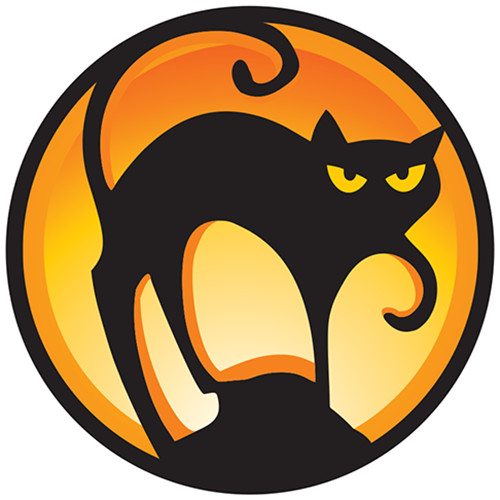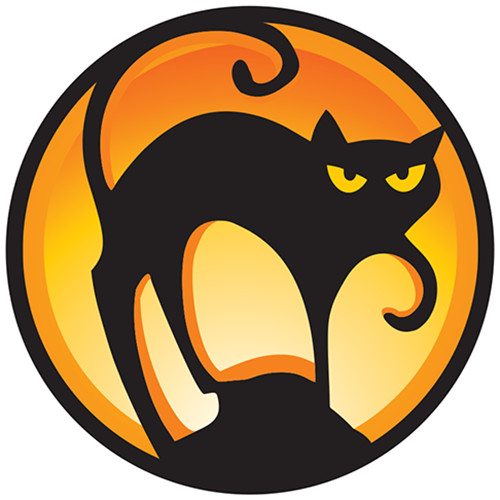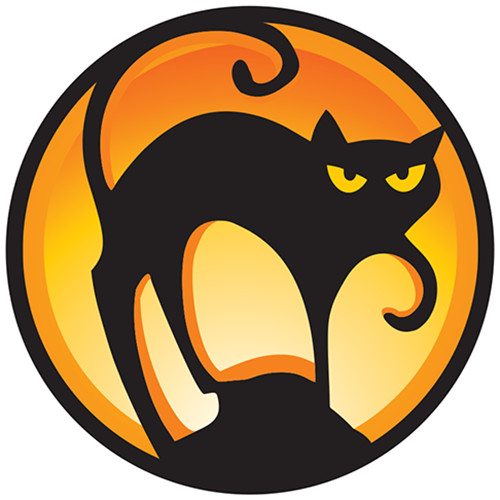 Locations
French Quarter
81 French Market Pl
504.525.9752
Monday – Friday: 12pm-8pm
Saturday – Sunday: 11am-9pm
Lakeview
300 Harrison Ave
504.488.0107
Sunday – Thursday: 11am-3pm, 5-9pm
Friday – Saturday: 11am-3pm, 5-10pm
Historic Gretna
301 Huey P. Long Ave
504.354.9593
Monday – Sunday: 11:30am-8:30pm
El Gato Negro - French Quarter
81 French Market Pl
504.525.9752
Thursday – Friday: 12-8pm
Saturday – Sunday: 11am-8pm
El Gato Negro - Lakeview
300 Harrison Ave
504.488.0107
Sunday – Thursday: 11am-3pm, 5-9pm
Friday – Saturday: 11am-3pm, 5-10pm
El Gato Negro - Historic Gretna
301 Huey P. Long Ave
504.354.9593
Tuesday – Sunday: 11:30am-8:30pm